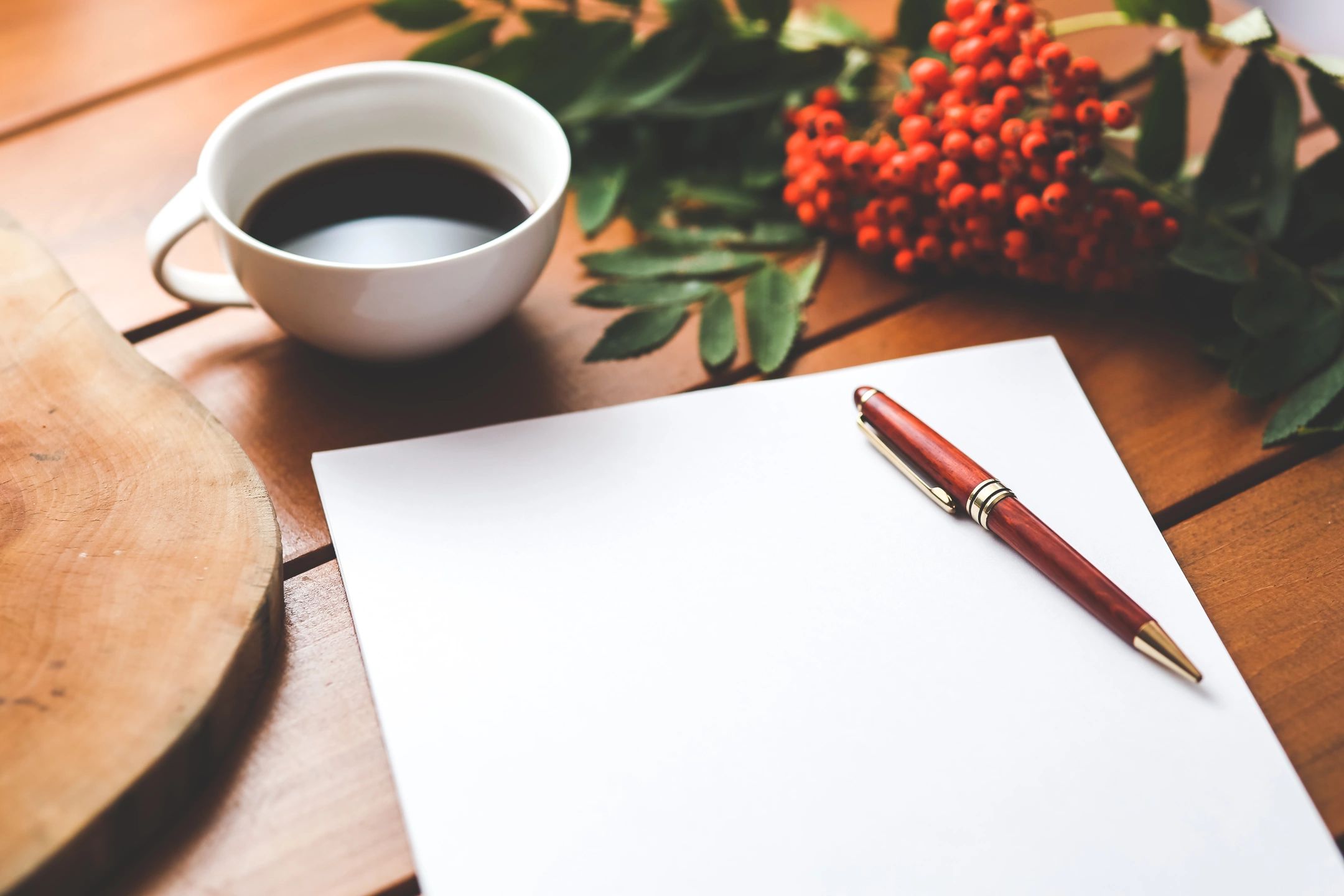 Our Approach
Susan Austin, MBA and CDFA (Certified Divorce Financial Analyst) provides divorcing women, men (and sometimes couples) the information, confidence and clarity needed to make optimal financial decisions.  Decisions that best support you, in both the short and long term, as you create the best post-divorce life you can imagine.
Our process is both thorough and compassionate and supports the many decisions you and your attorney will be making. Decisions that often impact both your short and long term financial health more than you can imagine.  You have questions. You have various scenarios and options.  Your situation may seem simple or complex. As we work together, you will feel empowered because you have the information and support to move forward.  Although we can't help you in all areas of your divorce, we minimize your stress and maximize your decision making confidence surrounding your financial health and well being.
Meet the Team
Divorce is a rough road.  Add a compassionate,  competent and supportive CDFA to your team and experience how confidence and clarity surrounding your financial decisions smooths the road.
Susan Austin
Certified Divorce Financial Analyst, MBA and Owner
Your Attorney
You can begin working with me, even if you have not yet selected your attorney.  The information and analysis you gain will be valuable and necessary in your first few client/attorney meetings and you will be a step ahead of most.
If you have already hired an attorney, you may decide to hire me independently or your attorney can contact me directly.
Many attorney's are just now discovering how valuable the information provided by a qualified CDFA -  including powerful decision support tools, and analysis of multiple scenarios, and data gathering,  benefits both you and your attorney.
You
You are an integral part of this process.  You bring your the hopes and dreams for your future and you bring the realities of your current "money" life.  Where ever you are on the financial spectrum - you love every detail of the financial side of your life or you say "I have no idea and I prefer it that way!" -  together with compassion, and the competence that I've gained through 30 years in the financial industry along with detailed training in the intricacies of divorce, and my creativity showing up as the innate ability to see options, explore alternatives and ask relevant questions, we'll wade in and you'll find that the results of my process and the benefits you gain will have you ready and as excited (well as exited as you can be going through a divorce) to move forward with the myriad of financial decisions that will have an impact on your future financial health and well being.
Next Steps...
Wondering how I can help you?  Contact me for more information or to schedule an initial phone or email consultation.