What color is your financial future?
Statistically and practically, divorce creates negative financial outcomes.  Incomes that covered one household now need to cover two.   Emotional tensions are high and the decisions you make now will impact your financial picture long into the future.  Even if you think you're financial situation is pretty basic and particularly if you've accumulated any assets (home/401K/investments) or complexities at all,  seemingly small details can greatly impact your future financial picture.  Make sure you paint that picture now.   That is what hiring a CDFA during this difficult, emotional, and tumultuous time will do.  We look at, understand, analyse and ask questions.  We provide reports and data.  All of this to help you understand the pitfalls that abound, both in the decisions you are required to make, and equally importantly, those often neglected, yet vitally important details surrounding current and future financial decisions. Certain areas are critical to understand, analyse and address correctly - especially in areas of specialized employee compensation (stock options, restricted stock unites, non-salary compensation), small businesses, investments, real estate, retirement accounts, pensions, any liabilities (loans, etc) as well as understanding the intricacies of taxation and your future social security standing as well as tax and details regarding how spousal support and child support are treated differently from a financial standpoint.  Remember, your attorney is a great lawyer, and understands much in the financial realm, but CDFA's are experts at financial issues relating to divorce and help you create your best financial future.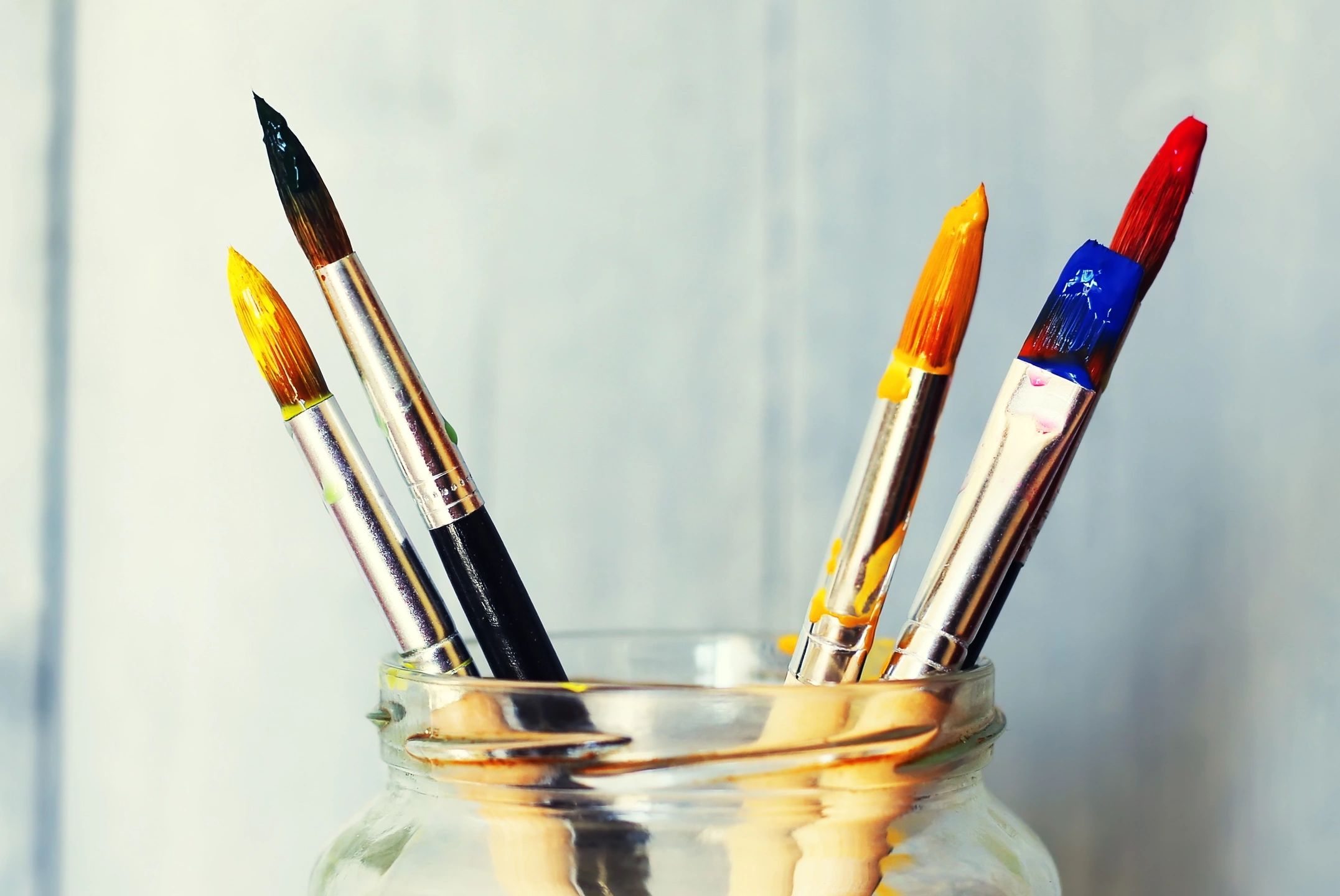 Next Steps...
Call, text or email.  We'll have a conversation and you and I can discuss if my services are right for you.